About Morris's


Follow us on Facebook @
Bring Back Morris's Grill Fanpage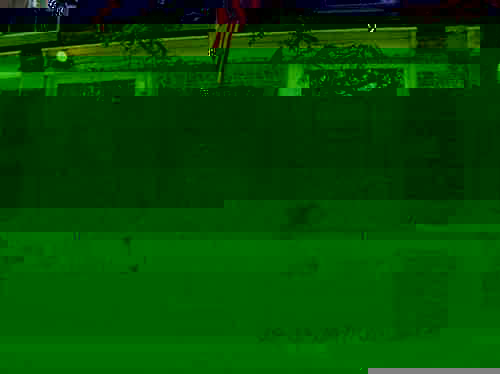 Gone but never forgotten!!!
Formerly located in beautiful downtown Skaneateles in the Fingerlakes Region of Central New York. Well known for their boutiques, shops, fine dining cuisine, and luxurious overnight accomodations of comfort.
Morris's Grill provided food, wine, spirits, and a friendly atmosphere to socialize with your friends, family, business associates, or just meet someone new.
Our entertainment included some of Central New York's best local bands performing "Live Music" two nights a week all year round. Sadly, it's all over now, but those of us who frequented it regularly will never forget!
Copyright © '2008' & beyond "www.morrisgrill.com" All Rights Reserved


Follow us on Facebook @
Bring Back Morris's Grill Fanpage